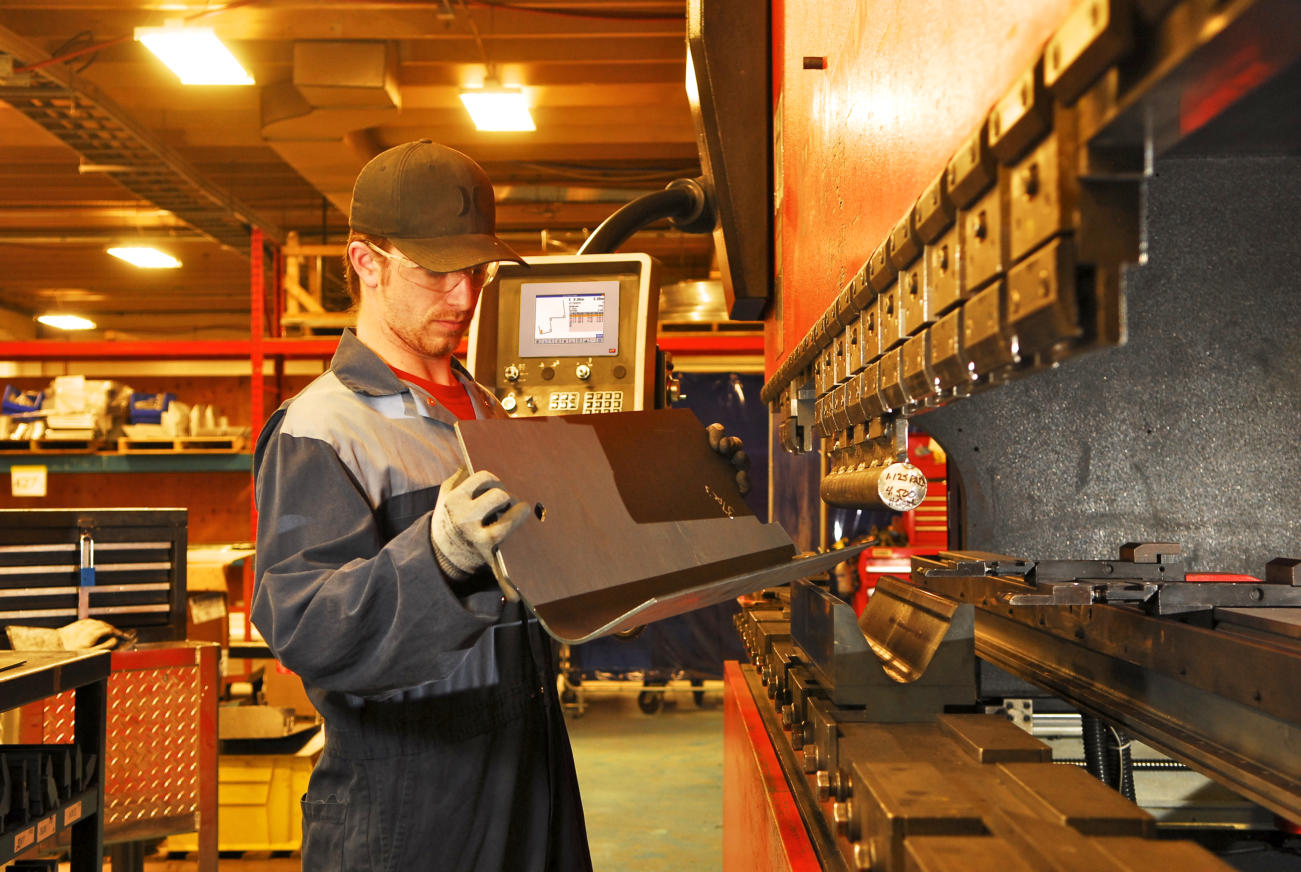 BEND
is the new application of KSE for
press brake and KSE-Touch, the control
with touch screen from KSE.
With
BEND
even the most demandig
machines are easier and more productive
to operate.
KSE TOUCH
"Working with the KSE Touch is like
using a notepad with the touch of your
finger. This and clear and intuitive
controls make life easier."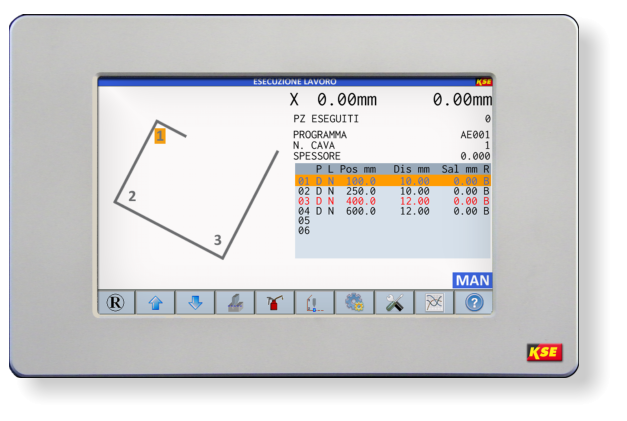 Call or email us for more information
and to request a quote.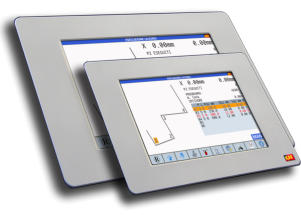 KSE-Touch

is available with 7" and 10" screen.